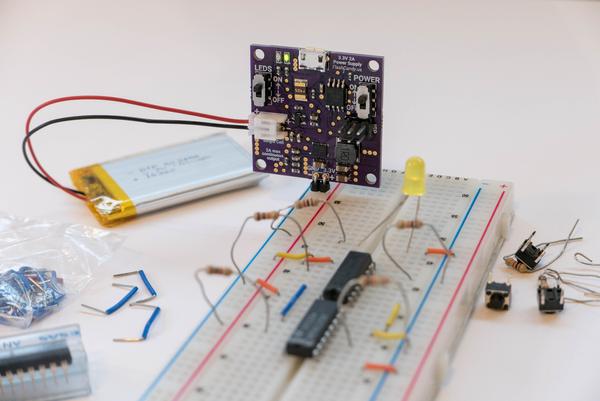 Designed for People
FlashCandy power supplies are intuitive and efficient, yet full of features.
A red and green LED show power on/off, battery level, and charging status.
Standard USB and JST connectors simplify charging.
Efficient yet Powerful
Our 1.8V/3.3V/5V 2A models boast:
- 90%+ efficiency
- 4μA sleep current
- Switch to disable LEDs to save energy
see More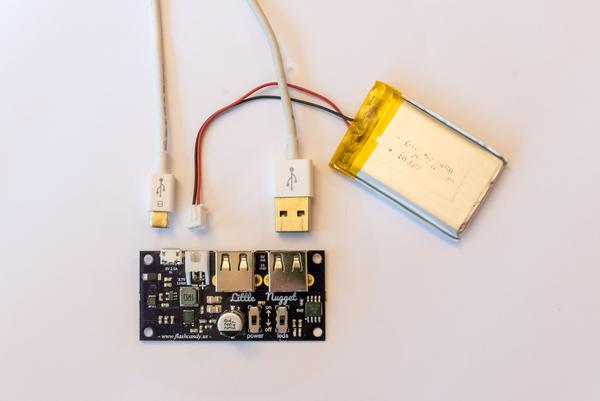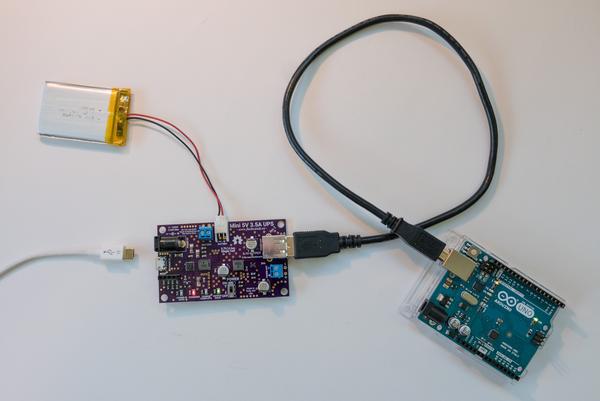 UPS For Raspberry Pi, BeagleBoard, Arduino
Our 5V 3.5A Power Supply is perfect for projects that need continuous power.
see More
A Power Supply for You
Choose from 4 different models for your application.